Inventor 2020 What's New!!!

Inventor 2020 What's New – A fresh new look and feel, continued customer driven enhancements, and professional grade functionality.

WHATS NEW:


The Inventor 2020 User Experience: Inventor 2020 delivers a new light theme interface that adds additional functionality and improves your productivity right from the start. We enhanced lighting styles, command icons, and added graphic presets so you can change multiple view settings based on Performance, Quality, or Balanced.


Professional Grade EnhancementsEnhancements were made from sketching to complex modeling to give you new functionality to your core design tools and workflows.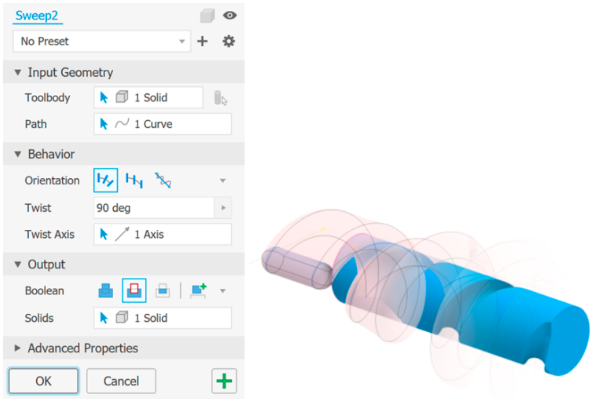 User-Driven Enhancements with Inventor Ideas:
Many of the user-driven enhancements to Inventor 2020 come from your submissions through the Inventor Ideas page . This is a great way for you to see what your fellow users are asking for, vote for their ideas, or submit one of your own.




CLICK HERE TO WATCH WHAT'S NEW

Subscription benefits - Subscribe to AutoCAD to get flexibility and support benefits. With your subscription, enjoy:

Technical support

Up-to-date software

Flexible term lengths

Administrative tools






MicroGenesis is a 21 year old CAD/CAM/CAE and BIM Solutions company with a pan-India presence.

We offer software, training, support, consulting and services.

Working closely with Autodesk, we provide the best solutions for your design challenges.


Bangalore | Hyderabad | Vizag | Chennai | Mumbai | Pune | Delhi | Kolkata